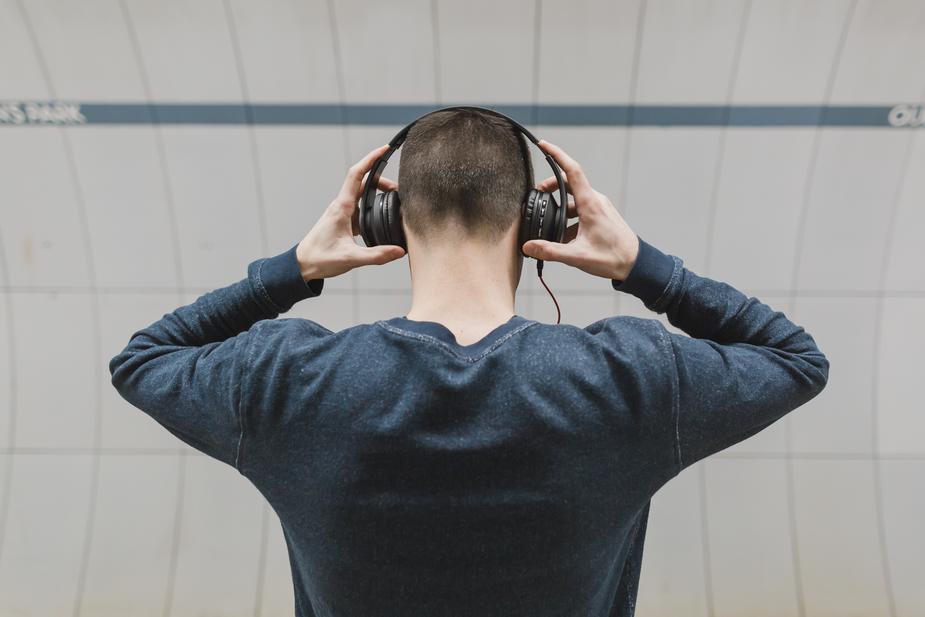 I believe I'm going crazy* | Help me update my playlist
Originally published on January 24, 2014.
Back in my high school days, when socializing happened every day, my friends introduced me to a million different types of songs or wrote their own.
Fast forward to the present, and I am extremely bored. I need music while I'm working.
I've switched between Pandora and Spotify, but I find myself frequently annoyed at these services. Just because I liked one Selena Gomez song or one album from Daft Punk, doesn't mean it should be played on repeat or that I like everything from those artists. Come on, Spotify, I'm very complex and so are my tastes. I don't want to dig tunnels to the center of the Earth to find something new.
Please share good music with me, friends. Any genre is fine. Give me whatever your favorites are today or the ones you've been listening to forever.
I've basically resorted to creating my own random playlists and listening to them over and over. I'm a writer, not a DJ, don't judge me. Here's one of them on Spotify. Hopefully, it'll do something for you on this freezing day.
*Title from this song, which is not on Spotify: